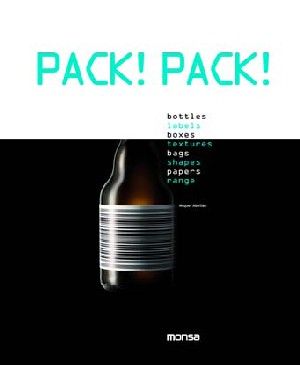 Pack! Pack!
21,5 x 25,5 cm 208 pages softcover + flaps english + spanish text
ISBN / Barcode: 8496823150
Categoria: Libreria Internazionale Design Packaging
Packaging is a highly influential and strategic Marketing resource. By using the right paper, carton, bottle or covering with the most detailed finishing touches, each and every product is sure to achieve the perfect look to put their message across. Pack! Pack! is a superb selection with a wide range of innovative packaging ideas on an international level.
€ 34.50